GTA BEAR Recommends -GTAIV #2 BMW 507 59 Stock Hamann Shutt VX4
Hello everyone this is GTA BEAR recommendation for your GTA IV. Our recommendation for today is
BMW 507 59 Stock Hamann Shutt VX4
made by
crosstrigger1 .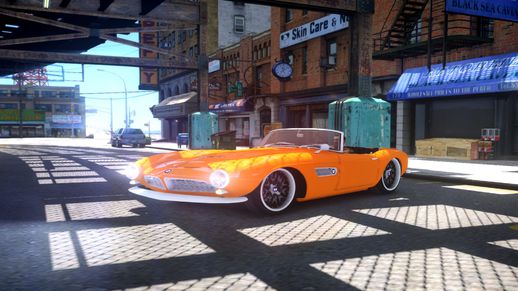 Description:
Model:
Turn 10 Studios Forza Motorsport 4
Source GameModels.RU
features
working Rev Needle,Speed Needle and Steering Wheel With RIV
full detailed Custom Model Forza MotorSports
full Settings Handling,Vehicles
the car dirty
meshes L0,L1
Converted Edited By CrossMan® (crosstrigger1 in gta4mods)
this package version 1.2 of the RIV with the
already configured line is already included
only play the main game folder.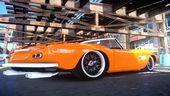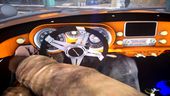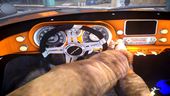 Source:
Gtainside.com
Stay tuned for new recommendation everyday!