Mod name:
Ftruck Mercedes L Series
Author:
elcreador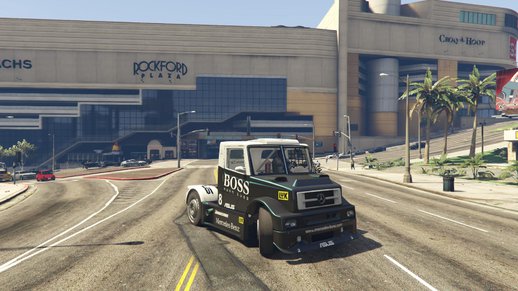 Description:
Ftruck_mercedes L series (replace + add-on/multilivery)for GTA V by "elcreador"
This mod replace asterope.
Conversion from Assetto corsa.
It is recommended that you use OpenIV's mod manager feature (http://openiv.com/?p=1132) with rpf mods to provide easy switching of rpf mods to off for online play to avoid bans.

Files:
-Replace folder
-Add-on folder
-Multilivery.
Instructions into the folders.
Images: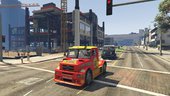 Copyrights for mod owner!!!